I'm so excited. I get the studio keys on Monday. The last time I saw it the potential was obvious but the room was full of 'stuff'. I'm really hoping it's been cleared!
I've been filling my time with planning. I've obviously got all my materials and equipment so my main focus is display and storage. I'd really love to use upcycled storage. Look at these!!!
Time and budget makes this unrealistic so it's probably going to be the IKEA route initially and I'm perfectly fine with that,
there's lots of potential to be creative with IKEA storage and I can continue to add
in more unique pieces when and where the opportunities present themselves. I love trawling second hand/charity shops so I'll pick up pieces and work on them.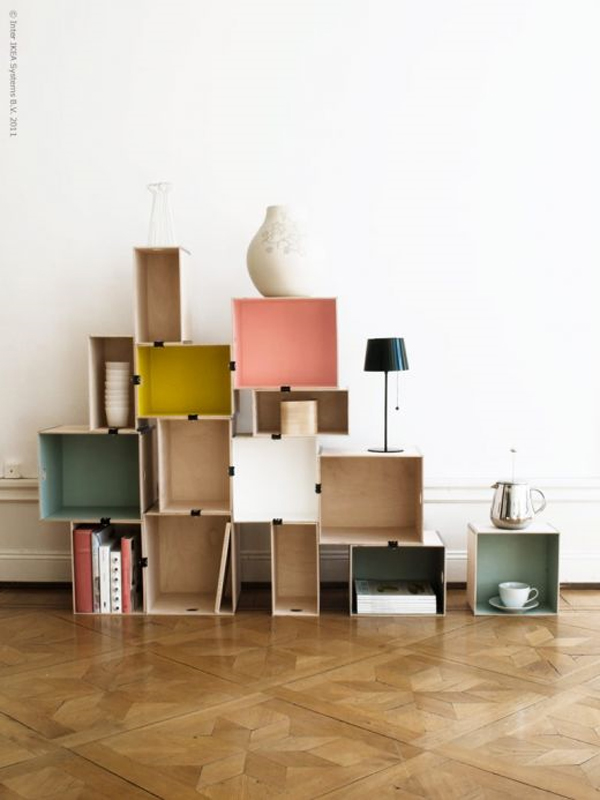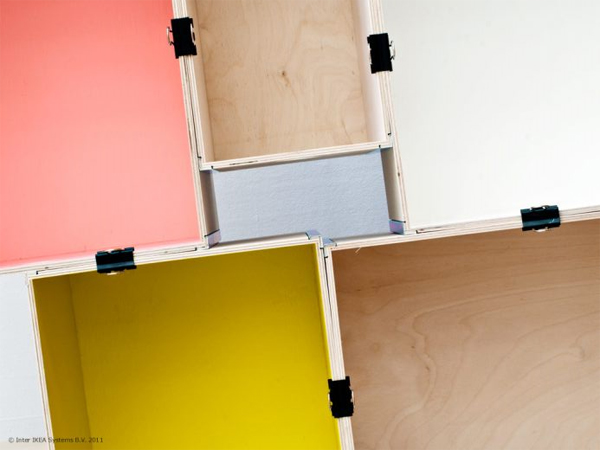 I'll get some pictures taken on Monday so I can do that 'before and after'. See you soon.